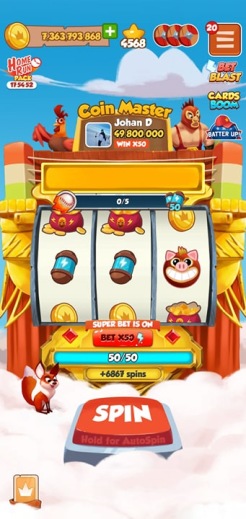 The Key to Getting coins fast in this game is to do alot of big raids.

You should have atleast 2 friends that ALWEYS have a thew B in the bank so you can raid each other as much as you want without your economy taking damage of it.

If you alweys have 20b+ some 50m raids a day wont do anything to you.

So, you want do have some one you can raid, like in this picture for example.